A new week means, a new TRAction team member to meet. Today, we introduce you to our General Manager of UK/EU…
Russell Nethercot!
If we had to describe Russell in a few words, we would say he is: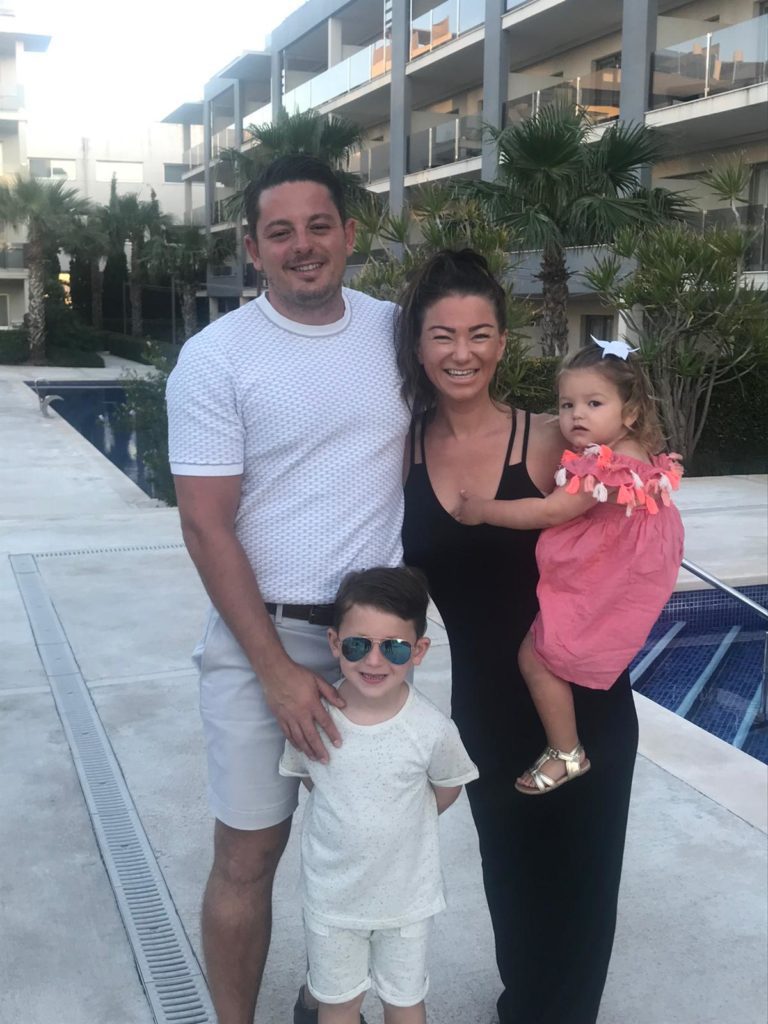 How did Russell find himself at TRAction?
Russell saw TRAction as a "fantastic opportunity to work for a global business that has the potential for tremendous growth in such a thriving Industry".
He also enjoys "making a difference to the business & servicing all our clients' needs no matter how big or small".
Having 20 years' experience in the exchange traded and over-the-counter derivatives markets, he has worked for some of the biggest investment organisations in London.
"I've worked in pretty much every single area possible to work in, so putting all that together now and coming to TRAction was a no brainer. It's a fantastic business & a brilliant environment to work in, where you can share ideas & opportunities, along with working with an incredible group of people."
Some of Russell's responsibilities…
Russell is the General Manager of UK & EU at TRAction. He looks after developing new business, identifying new clients, delivery of sales, and is actively involved in the onboarding process for clients.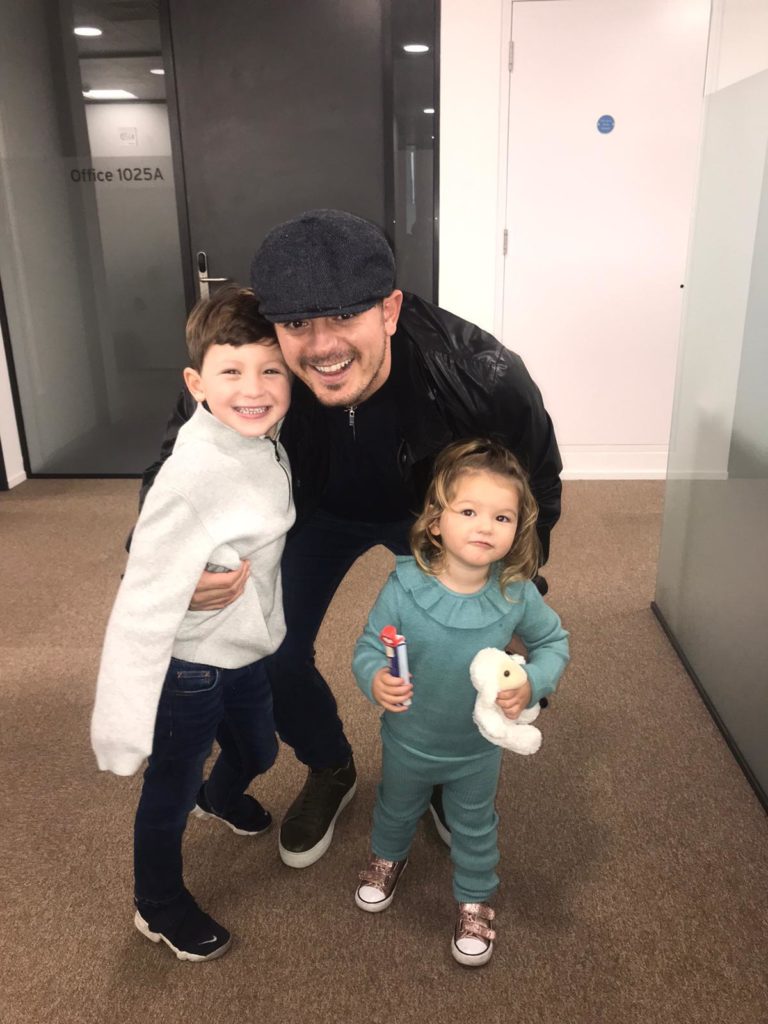 What are the most enjoyable aspects of Russell's role?
"Diversity" says Russell, before adding "I love that I can get involved in many different aspects of the business, whether it's sales, onboarding of new clients & even the interpretation of the regulations."
Away from the office…
Russell has three kids, so naturally he is "normally running around chasing them" and spending time with family and friends when away from the office. He also loves football and boxing.
If given the opportunity to go anywhere in the world, Russell would…
"What can I say, I'm a Costa Del Sol man!"
"Tough one…" says Russell, "There or Vegas is the best place I've been!"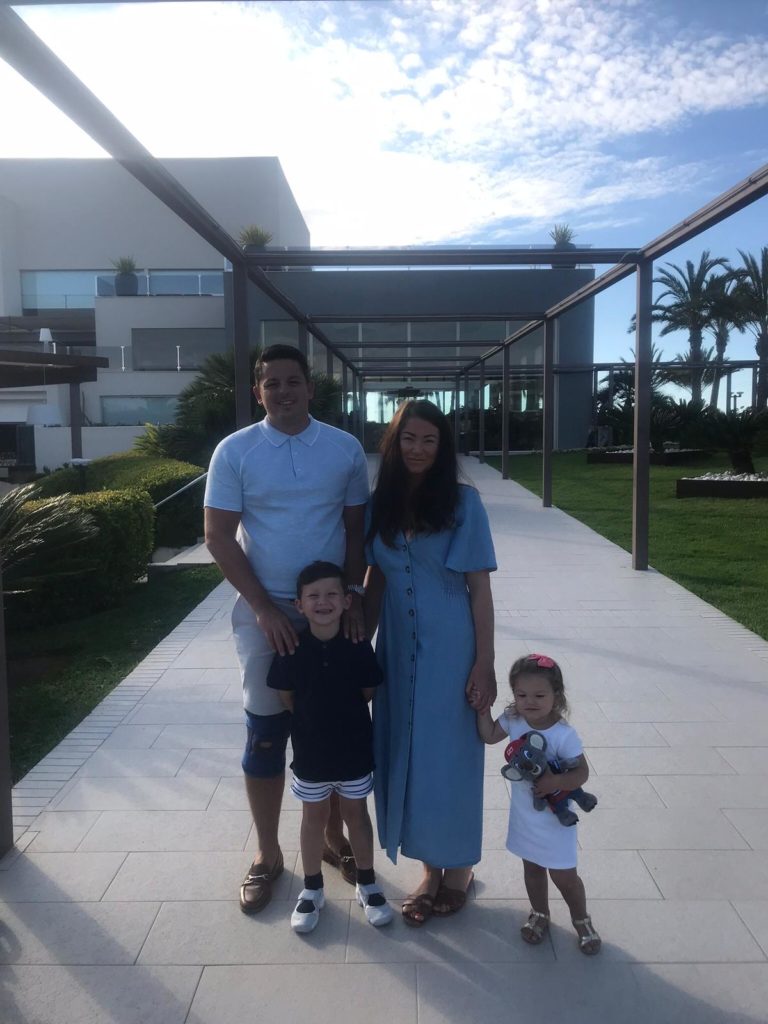 Fun facts about Russell…
Russell played football in an international friendly against Gibraltar.
To wrap up, what is Russell's favourite quote and/or advice?
"Today's news is tomorrow's chip paper" or anything from Frank Sinatra's classic – "That's Life".