Today is Friday and we'd like to introduce you to our Head Developer …
Martin Kloosterman!
If we had to describe Martin in a few words, we would say he is:
• creative
• curious
• a solutionist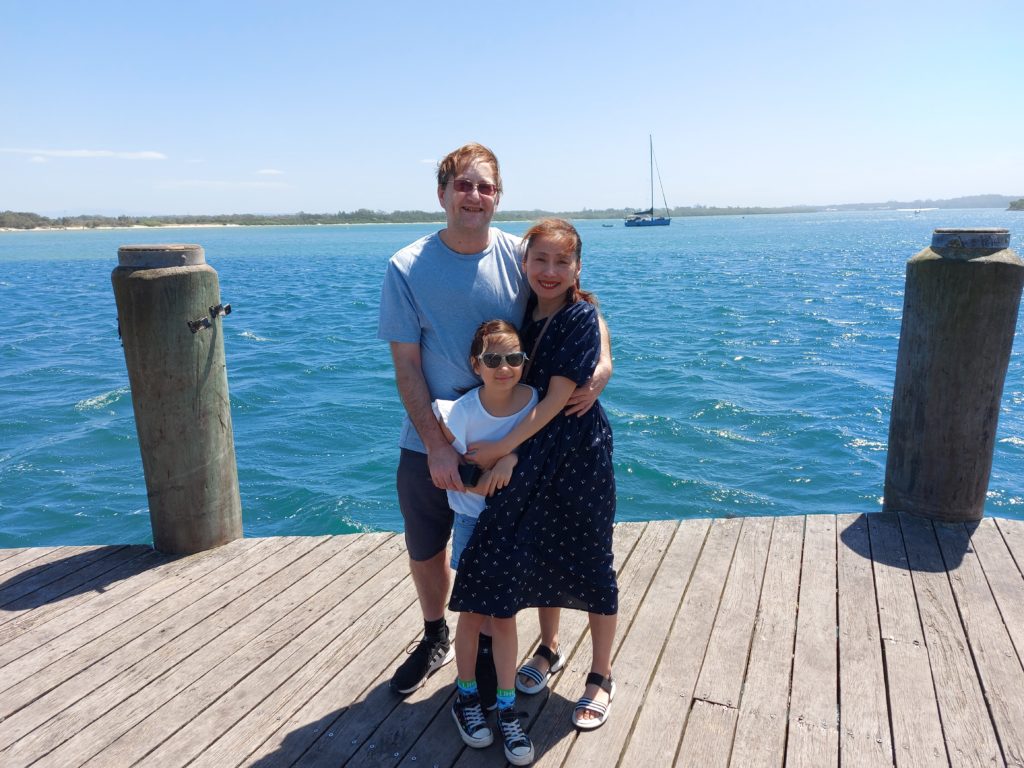 How did Martin find himself at TRAction?
With over twenty years' experience in the IT industry specifically in large data, Martin has been an integral part of the TRAction team since its inception in Sydney, Australia over seven years ago.
"I was very interested to join a new startup in the expanding RegTech industry. It looked like a challenging role and it is fulfilling to see what we have accomplished in so little time." he explains.
Some of Martin's responsibilities…
Martin is the Head Developer at TRAction. He ensures changes are timely and effective whilst working towards a consistent vision of the future with the team. Day-to-day tasks for Martin include assisting clients with the extraction, conversion and enrichment of data, as well as providing maintenance for large volumes of data.
What are the most enjoyable aspects of Martin's role?
We are happy to hear Martin simply states he finds us all "great people to work with".
Away from the office…
Most of Martin's time outside of the office is spent with his family.
If given the opportunity to go anywhere in the world, Martin would…
Travel to "a Buddhist monastery to cleanse the brain". He later added, "or a couple monasteries – might take a few visits".
Given the year that 2020 has turned out to be, we don't think Martin is alone in needing a brain cleanse.
Fun facts about Martin…
He loves cheese and Sci-Fi!
To wrap up, what is Martin's favourite quote and/or advice?
Martin recalls Oscar Wilde's last words, "This wallpaper and I are fighting a duel to the death. Either it goes or I do". That being said, the best advice Martin has ever received – "don't fight with wallpaper".